8th Air Force
The 8th Air Force was originally constituted as VIII Bomber Command on January 19, 1942 and was activated February 1, 1942. This command conducted the heavy bombardment operations of Eighth AF from August 17, 1942 until 1944.
The 8th AF was primarily engaged in the bombardment of strategic targets in Europe.
---
---
---
---
---
Make A Donation
Support the Army Air Corps Library and Museum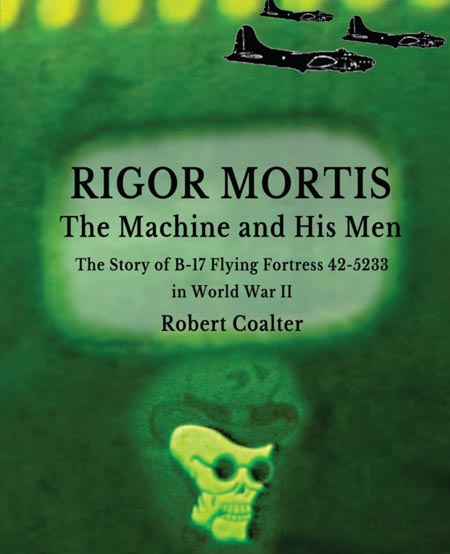 Get More Info
B17 Rigor Mortis Book
Read the history of one of the planes of the 301st BG.
Military Cinema Presents
Combat film of the 301st BG in WWII on DVD.
Archival Combat Film Footage DVD of the 5th Bomb Wing includes the 301st BG.
---
---