12th Air Force
Constituted and activated as Twelfth AF on August 20, 1942.
The 12th AF participated in the invasion of Algeria and French Morocco in November, 1942. Operated in the Mediterranean theater until the end of the war.
---
---
---
---
---
Make A Donation
Support the Army Air Corps Library and Museum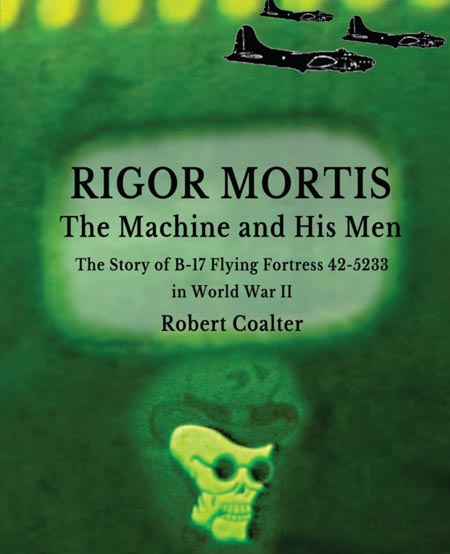 Get More Info
B17 Rigor Mortis Book
Read the history of one of the planes of the 301st BG.
Military Cinema Presents
Combat film of the 301st BG in WWII on DVD.
Archival Combat Film Footage DVD of the 5th Bomb Wing includes the 301st BG.
---
---