Post WWII: Aerial Refueling Group, Bomb Wing
The 301st continued after WWII.
Here are some fantastic photo collections!
Post WWII Personal Album: Provided by Charles Harlow, Post WWII.
---
---
---
---
---
Make A Donation
Support the Army Air Corps Library and Museum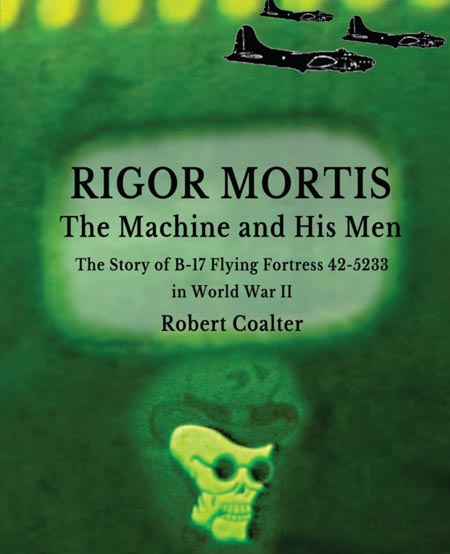 Get More Info
B17 Rigor Mortis Book
Read the history of one of the planes of the 301st BG.
Military Cinema Presents
Combat film of the 301st BG in WWII on DVD.
Archival Combat Film Footage DVD of the 5th Bomb Wing includes the 301st BG.
---
---