Our Mission
With this website dedicated to the veterans of 301st Bombardment Group; we hope to honor their service and sacrifice. Additionally we wish to preserve the history of this decorated unit and bring together families and friends.
The 301bg.com website is part of the Army Air Corps Library and Museum, we are not affiliated with the 301st BG Association.
If you or a loved one served in the 301st Bombardment Group, please contact us with information and help us share and preserve the history of the 301st BG.
---
---
---
---
Make A Donation
Support the Army Air Corps Library and Museum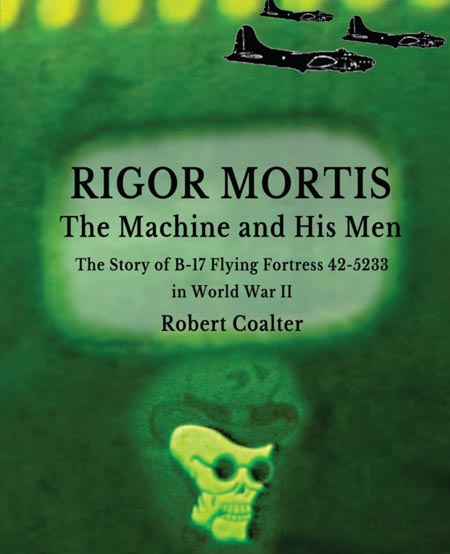 Get More Info
B17 Rigor Mortis Book
Read the history of one of the planes of the 301st BG.
Military Cinema Presents
Combat film of the 301st BG in WWII on DVD.
Archival Combat Film Footage DVD of the 5th Bomb Wing includes the 301st BG.
---
---