Donation
Your donations keep this operation working. The website requires a monthly hosting bill and display materials along with archival materials help preserve the artifact donations that we receive.
This website has information on over 6400 men who served with the 301st and we have a number of artifacts of the 301st and welcome others.
The 301bg.com website is owned and operated by the Army Air Corps Library and Museum. Thank you for your support.
---
---
We have a good number of artifacts from men of the 301st. Leather jackets, medals, ribbons, diaries, photos, albums, documents. We would welcome any artifacts to add to this collection. Contact us
---
---
---
Make A Donation
Support the Army Air Corps Library and Museum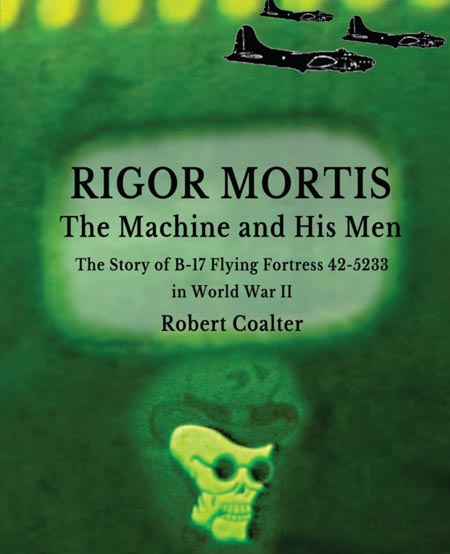 Get More Info
B17 Rigor Mortis Book
Read the history of one of the planes of the 301st BG.
Military Cinema Presents
Combat film of the 301st BG in WWII on DVD.
Archival Combat Film Footage DVD of the 5th Bomb Wing includes the 301st BG.
---
---