Contact Us
Please complete the form below and press the submit button to contact us
If you were a member of the 301st BG or a family member; please let us know you are out there; we are looking for information about all the men and aircraft.
If you want to submit scanned pictures with your query, you are welcome to do so. If you are sending in printed pictures, please label each with your name. If you want them returned please include a self addressed stamped envelope.
Please complete the form below and press the submit button to contact a member of our Staff.
Rather Call Us? Call Our Director's Line at (214) 957-1393.
---
---
---
---
---
Make A Donation
Support the Army Air Corps Library and Museum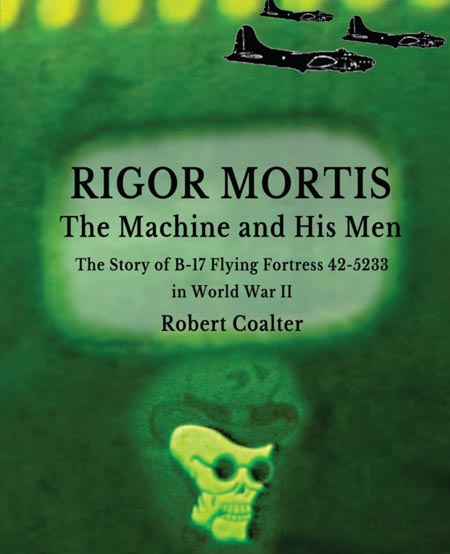 Get More Info
B17 Rigor Mortis Book
Read the history of one of the planes of the 301st BG.
Military Cinema Presents
Combat film of the 301st BG in WWII on DVD.
Archival Combat Film Footage DVD of the 5th Bomb Wing includes the 301st BG.
---
---